New kids on the '8-car-heated-garage' block...
No disrespect to the early sports oriented
Italian
or
German
classics but it really all started with the iconic 1974
Lamborghini Countach
. This was the first of the true Super Exotics and its image probably adorned just as many adolescent boy's room walls (including mine) as did a particularly popular feathered haired tv
angel
. Considering it was still very desirable by the time it finished production in 1990 in a form very close to the original is a true testament to this visionary car. The Countach was to supercars as
Cindy Crawford
was to supermodels. They basically created and defined their respective categories.
Now-a-days there are so many options that I can hardly understand that there is actually a marketplace that can house this type of elite purchase.
I see the supercar arena broken into 3 sub categories: The Obscene, the Core and the Mundane.
The
Obscene
is filled with just that: obscene numbers. 600+ horspower, 200+ mph, and the main qualifier: 400,000+ msrp. The truly elite and dream worthy. Cars that range from the quirky and absolutely fantastic
Pagini Zonda
, the direct descendant of the Countach, the
Murcielago
, all the way to the daddy of obscene, the
Bugatti Veyron
.
The
Mundane
(obviously, this is all relative..) is filled with cars that are either much more than their road going counterparts but are not that much more expensive or with cars that do request (and rightly so) a premium but are more 'common' (again,.. all relative). Cars in this group would include the
Corvette Z06
and the
Porsche 911
(variations of the 911 would probably fall into the next category below).
This brings us to the
Core
. A group filled with true classics such as the Ferrari F430.
The new comer and obvious alternative, the Lamborghini Gallardo.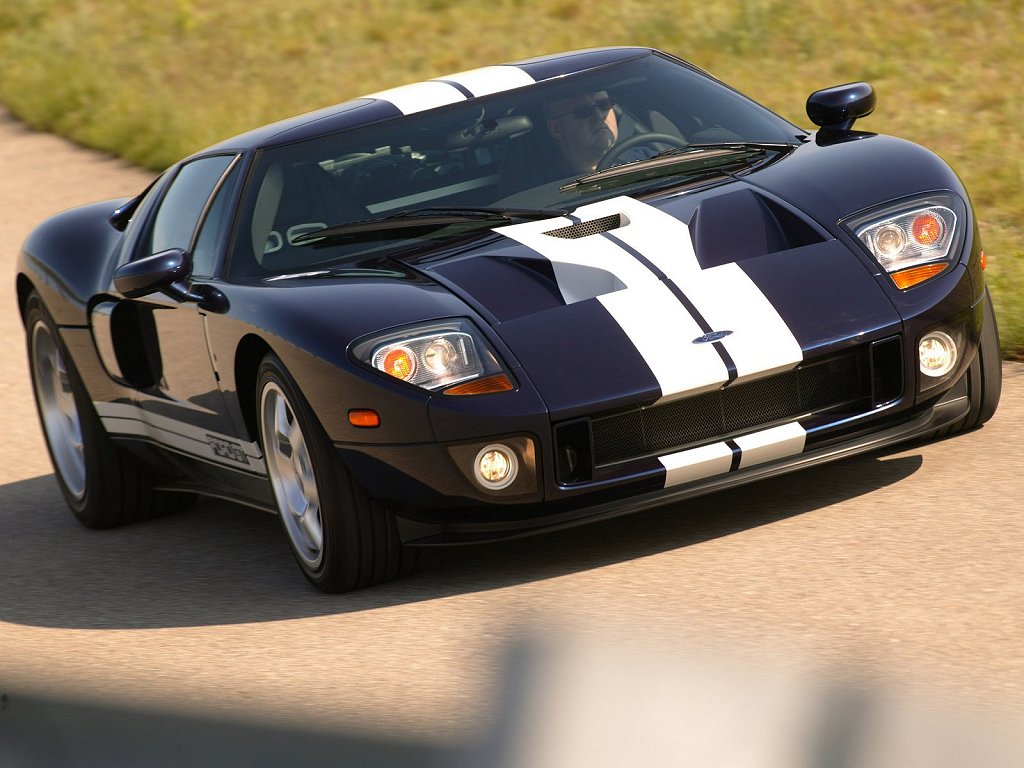 A true exotic with royalty lineage, from an American company no less, the Ford GT.
From what used to be an independent tuner turned full-out niche supercar maker, the soon to come (and very beautiful imo) Saleen Raptor.
From the makers of the revolutionary and after almost 15 years still one of the most desirable cars in the world the F1, the McLaren (codenamed) P11.
Between these fundamental members and all their variants and the ultra low volume irregularities that fill out the rest of the ranks I would have a hard time.. a very hard time making a decision among this group of automobile history.
... luckly, I'll probably never be in that position...
drats!
Labels: cars
Posted at
11:08 PM
click here to hide/show 0 comments